Movie/TV News
Julio Heredia Updates: What Happened After Netflix's Why Did You Kill Me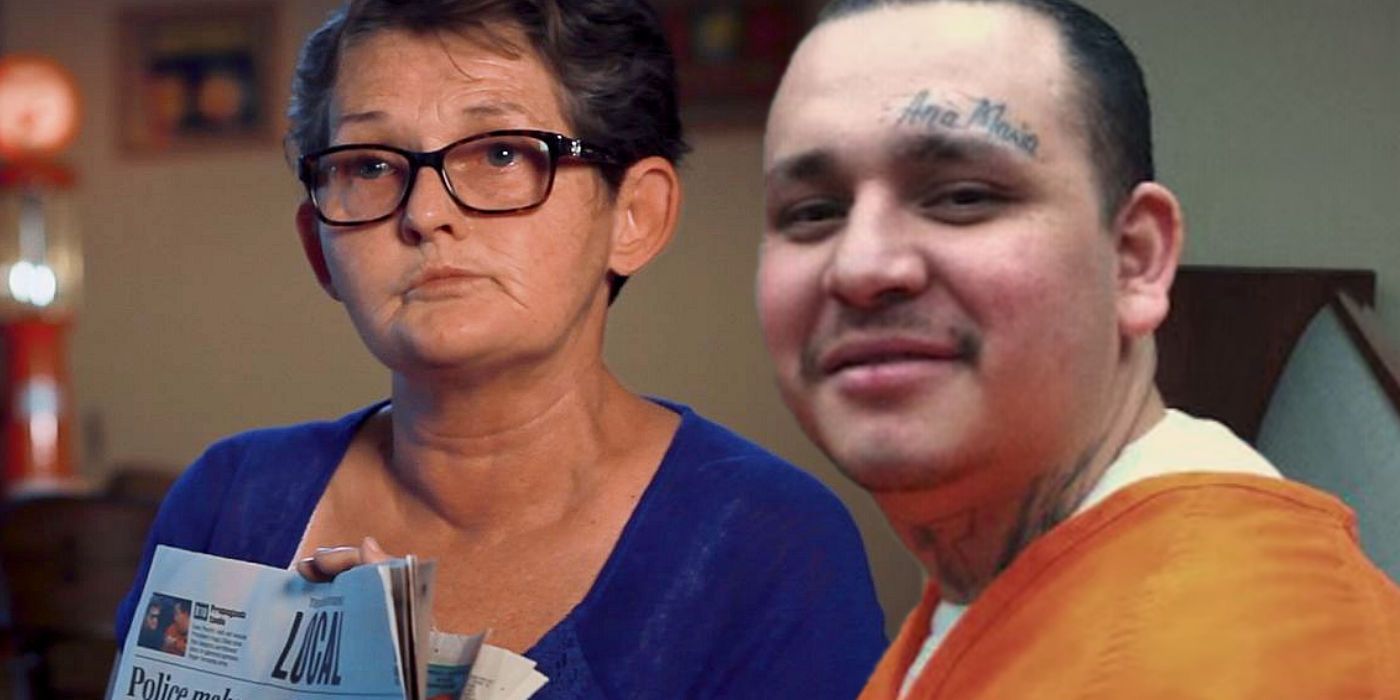 What happened to Julio Heredia, one of the main subjects in Netflix's Why Did You Kill Me? Here's what you need to know about "Little Huero."
Here's what happened to Julio "Little Huero" Heredia, one of the main subjects in Why Did You Kill Me? Netflix's new documentary, Why Did You Kill Me?, documents the 2006 murder of 24-year-old Crystal Theobald and the subsequent online investigation led by the victim's mother, Belinda Lane.
In February 2006, Theobald and her brother Justin were mistakenly identified as rivals of the 5150 gang in Riverside, California. Their vehicle was targeted by a white Ford Expedition, which resulted in the focal tragedy of the Netflix documentary. Lane and her niece, Jamie McIntyre, created fake Myspace profiles to investigate possible suspects, and they ultimately determined that 18-year-old William "Jokes" Sotelo had crucial information about Theobald's murder.
Continue scrolling to keep reading
Click the button below to start this article in quick view.
Related: Why Did You Kill Me? Where Is Belinda Lane Now
Why Did You Kill Me? reveals that Sotelo was indeed the driver of the white Ford Expedition, and that "Little Huero" was identified as the gunman. Heredia was convicted of first degree murder in 2011 and avoided a death sentence after the Theobald family requested mercy for Crystal's killer. In the 2021 Netflix documentary, a defense lawyer describes Riverside, CA, as the "Wild West" of the criminal justice system, while Little Huero's family members recall his difficult upbringing. The epilogue of Why Did You Kill Me? states that Heredia is currently serving a life sentence, but viewers may curious if any vital information was left out about his current legal status.
Heredia remains incarcerated at California State Prison-Sacramento, which is reportedly (via The Tab) 29 percent over-capacity with approximately 2,300 prisoners. "Little Huero" is currently 33 years old and will technically serve 138 years to life (via Pop Buzz), which means that he will serve his life in prison. Prosecutors originally intended to seek the death sentence in Heredia's case but changed their minds when Lane decided that life in prison would be an appropriate punishment, stating "I did the right thing for the first time in my life."
Why Did You Kill Me? suggests that Lane's redemption story ultimately saved Heredia's life. At first, she is presented as an unreliable witness after misidentifying a suspect, and the Netflix documentary later reveals that not only did Lane serve time in prison for selling drugs, but that she also intended to kill Sotelo and other gang members at one point. By the climax, however, Why Did You Kill Me? shows a much different individual, a woman who has maintained her sobriety since the day of her daughter's murder. But even though Lane showed mercy to Heredia, she reportedly (via Elle) told Sotelo during a 2020 court hearing that she hopes someone will "snuff [his] life out" in jail.
Next: Why Did You Kill Me: What Netflix Left Out About Crystal Theobald's Murder
GameStop Stock Rises Following CEO Departure
About The Author
Share this news on your Fb,Twitter and Whatsapp