Movie/TV News
Virtua Fighter PlayStation Store Leak Points To Classic Fighting Game's Return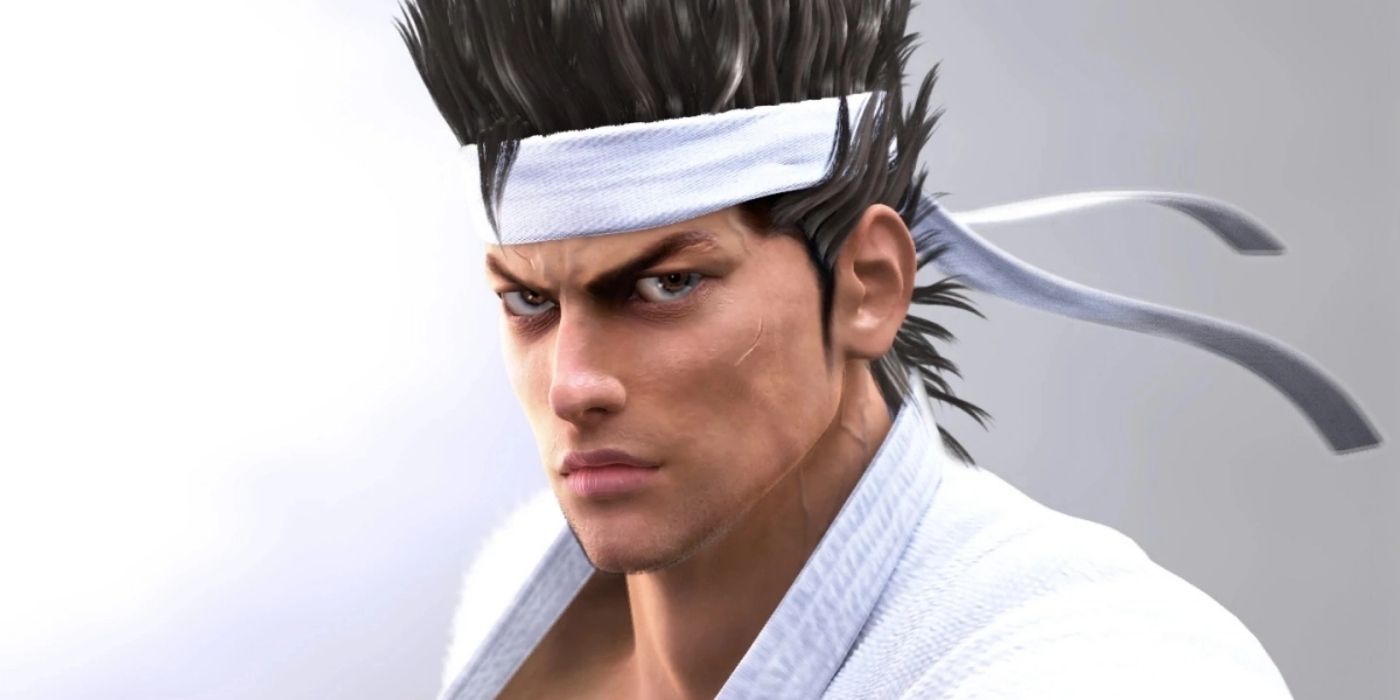 A new PlayStation store leak seems to indicate that Sega's preparing to make an announcement about the classic Virtua Fighter series' return.
The classic Sega fighting game Virtua Fighter might just be on its way back as indicated by a potential PlayStation Store leak, meaning a new entry may arrive sooner rather than later. The reboot of the world's first 3D fighting game, Virtua Fighter has already been announced, but Sega revealed very little about the Virtua Fighter X esports project. According to the publisher's earlier description, the game is specifically designed for esports play, a major pivot away from its arcade roots.
The original Virtua Fighter was released nearly three decades ago, but its mark on the fighting game genre hasn't faded. It originated as an arcade game but was later released on several home consoles. Though the last mainline entry, Virtua Fighter 5 Final Showdown, came to consoles in 2012, the series has continued to influence the entire medium, as even Tomb Raider's Lara Croft was inspired by its visuals and the popularity of its female fighters. The upcoming reboot has been shrouded in mystery, but after a recent leak, that might be changing.
Continue scrolling to keep reading
Click the button below to start this article in quick view.
Related: Sonic PS5 Game Made In Dreams Looks Better Than Most 3D Sega Attempts
According to a tweet from PlayStation Store hawk PSN releases, Virtua Fighter X esports was added to the PS4 Japanese PSN with the id CUSA20138 (thanks, Push Square). The game was spotted on the PlayStation Store database, which could mean that rumors and speculations could turn into genuine confirmation from Sega soon.
The publisher has so far yet to detail how the next Virtua Fighter's esports focus will be executed or if that's even still the plan, so this PSN leak is the best indication yet that the latter is still true. Sega's apparently sustained focus on Virtua Fighter esports has no doubt been galvanized by rival series Street Fighter's strong online community, as well as esports becoming more mainstream thanks to the COVID-19 pandemic. When in-person sports were canceled, ESPN began streaming Rocket League and other esports matches, including fighting game tournaments.
With luck, the world won't have to wait much longer to jump back into Virtua Fighter's fictional world of martial arts and compete in the ultimate World Fighting Tournament.  As for the leak, it's a strong sign that Sega's announcement is around the corner, meaning players won't have to harness the power of Hakkyoku-ken to convince the publisher otherwise.
Next: Alex Kidd Remake Release Date Trailer, Brings Back Original Sega Mascot
Source: PSN releases (via Push Square)
Southern Charm: Why Shep Rose Deserves The Villain Label Fair & Square
About The Author
Share this news on your Fb,Twitter and Whatsapp