Atlanta
Adidas to move basketball operations to Los Angeles – L.A. Biz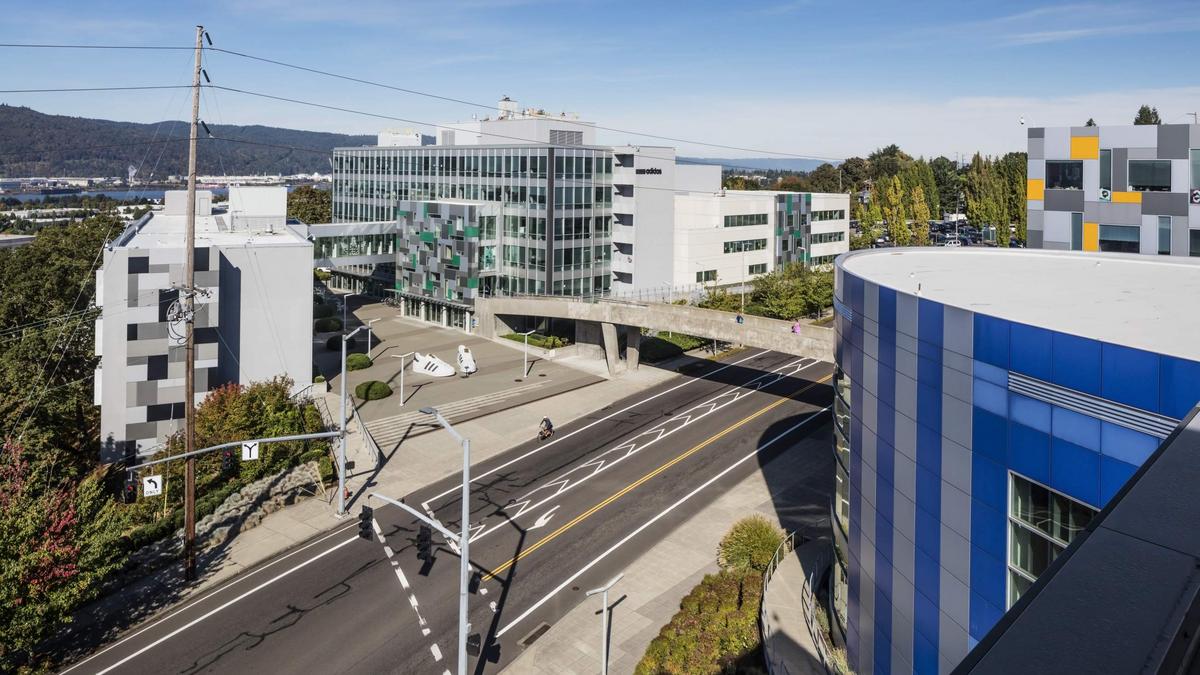 Adidas on Tuesday said it will move its basketball division from Portland to Los Angeles. The company said it's too early to say how many local jobs will be impacted.
Business Insider first reported the news.
"Basketball is an important area for us and we're focused on growing that part of our business," the company said in a statement. "We've merged our Lifestyle and Performance functions within our basketball business to form one Adidas Basketball team. This will help us react more quickly to the needs of our basketball consumers globally."
Los Angeles is one of the company's most important growth markets, what it calls a "key strategic city." Portland is not on that list.
"We always seek new opportunities to connect with our consumers and improve how we work," the company said in the statement. "The move is designed to empower our employees to make decisions faster and foster even more collaboration and creativity. Our people are the heart of our company and we are committed to supporting them throughout this transition."
While the basketball division is moving to Los Angeles, there's been no indication that Adidas is rethinking having its North American headquarters in Portland.
The company this year will complete an expansion of its Portland campus that added four buildings and 425,000 square feet of office space.
As of September, Adidas employed 1,800 in Portland.
Share this news on your Fb,Twitter and Whatsapp