Atlanta
Wells Fargo, Bank of America and other banks temporarily close hundreds of branches – L.A. Biz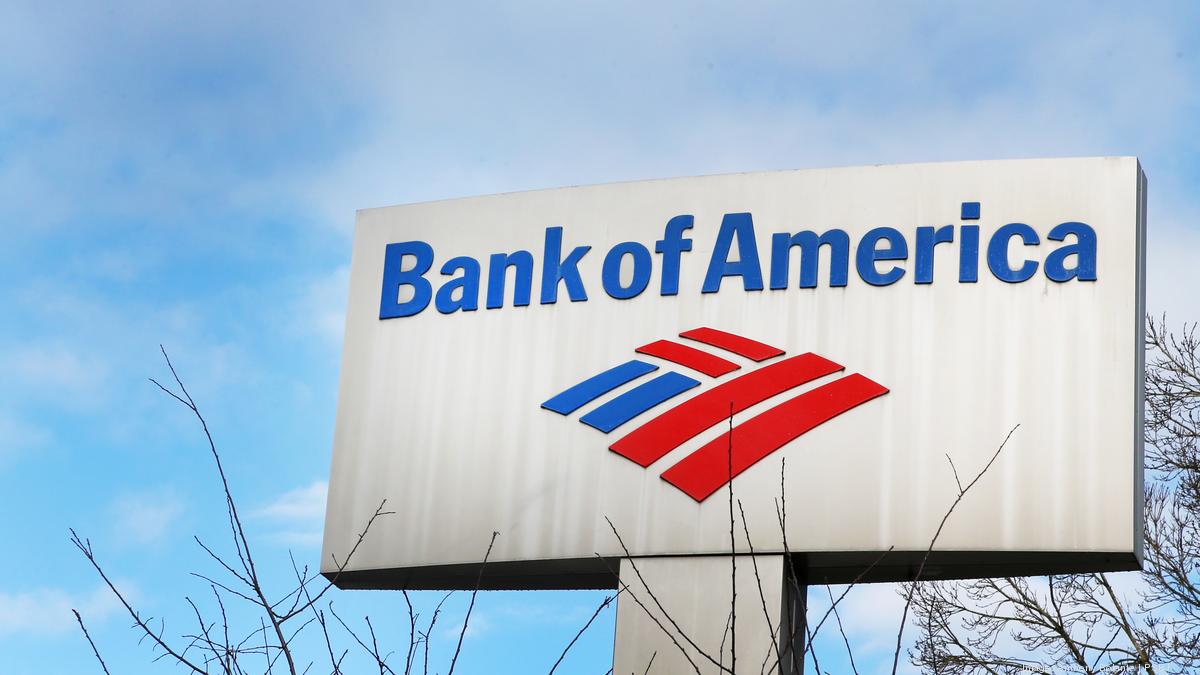 Big banks are temporarily closing branches across the nation as they cope with labor shortages and ongoing complications from Covid-19, including the arrival of the more contagious Omicron variant.
It mirrors widespread branch closures at the start of the pandemic in March 2020 when many thought the economic lockdown would be measured in weeks. The new round of temporary closures — sometimes occurring sporadically — are sparking anger, confusion and angst among customers.
"Many of our locations may have reduced hours, alternate days of operations or may have been temporarily closed," Bank of America Corp. (NYSE: BAC) tells customers on its website. "We are doing everything we can to reopen as soon as possible, though some locations may remain closed for an extended period of time."
This week, Bank of America and JPMorgan Chase & Co. (NYSE: JPM) were tight-lipped on how widespread the temporary closures are, with both declining to provide national numbers. The two banks referred CBJ sister publication the San Francisco Business Times to their website branch locator tools, which don't offer a high-level overview. Their reluctance to talk is fueling concerns about the fate of many branches as the industry seeks to permanently scale back costly brick-and-mortar locations. 
A spot review of BofA's branch locator on its website this morning found that about 20 branches across the area are temporarily closed, including several locations near center city such as at 301 S. Kings Drive in the Cherry neighborhood, 1235 E. Blvd. in Dilworth and 212 Iverson Way in South End.
In a few instances, BofA also indicates on its website that some temporarily-closed financial centers will permanently shutter in early 2022. Locally, that includes branches such as at 3021 Prosperity Church Road in Charlotte and 368 W. Plaza Drive in Mooresville.
Bank of America has 59 local branches, according to CBJ research.
Nationally, Wells Fargo & Co. (NYSE: WFC) said it has about 4,800 branches and 94% are open, suggesting that approximately 288 branches are temporarily closed across the country. Its website lists at least one branch in the Charlotte area as temporarily closed — at 13715 Conlan Circle in the Ballantyne area. Others, like at 10630 Providence Road in Charlotte and 153 N. Main St. in Mooresville, are only offering drive-up service.
Wells Fargo has 86 branches across the Charlotte region.
"Our temporarily closed locations will resume operations as soon as possible. We are sorry to inconvenience any customers who may do their banking at one of our temporarily closed branches," said Wells Fargo spokesperson Edith Robles. Wells Fargo customers are advised to check the bank's website to find out whether a branch is open or closed or use the bank's online and mobile banking features to conduct their banking.
Bank of America offered some insight into what's driving its temporary closures.
"Our temporary financial center closures have occurred in areas where we're seeing fewer visits, or where our staffing is not sufficient for all to remain open," said Bank of America spokesperson Betty Riess.
She continued: "If we had a known exposure (to Covid), whether client or associate, we will close the financial center for deep cleaning. When a center closes, we work to reopen it as soon as possible. Our branch locator tool on our website offers the most up-to-date information on hours of operation as well as the nearest ATMs. We appreciate our clients' understanding and flexibility during these times."
Some bank customers aren't so understanding, with one Bay Area BofA customer taking to Twitter to voice anger over lack of access to a safe deposit box at a temporarily closed location. BofA is often advising customers on its branch locator site to email the bank to make an appointment to access their safe deposit box at temporarily closed locations.
Other customers are posting on hyperlocal social-media site Nextdoor, comparing notes on the status of local branches in terms of whether the closure is thought to be temporary or permanent. The temporary branch closures occur as many banks see eliminating branches as a way to cut costs as more people handle their banking electronically.
Share this news on your Fb,Twitter and Whatsapp
NY Press News:Latest News Headlines
NY Press News||Health||New York||USA News||Technology||World News