Australia
Federal government is 'late to the party' in their execution of vaccine rollout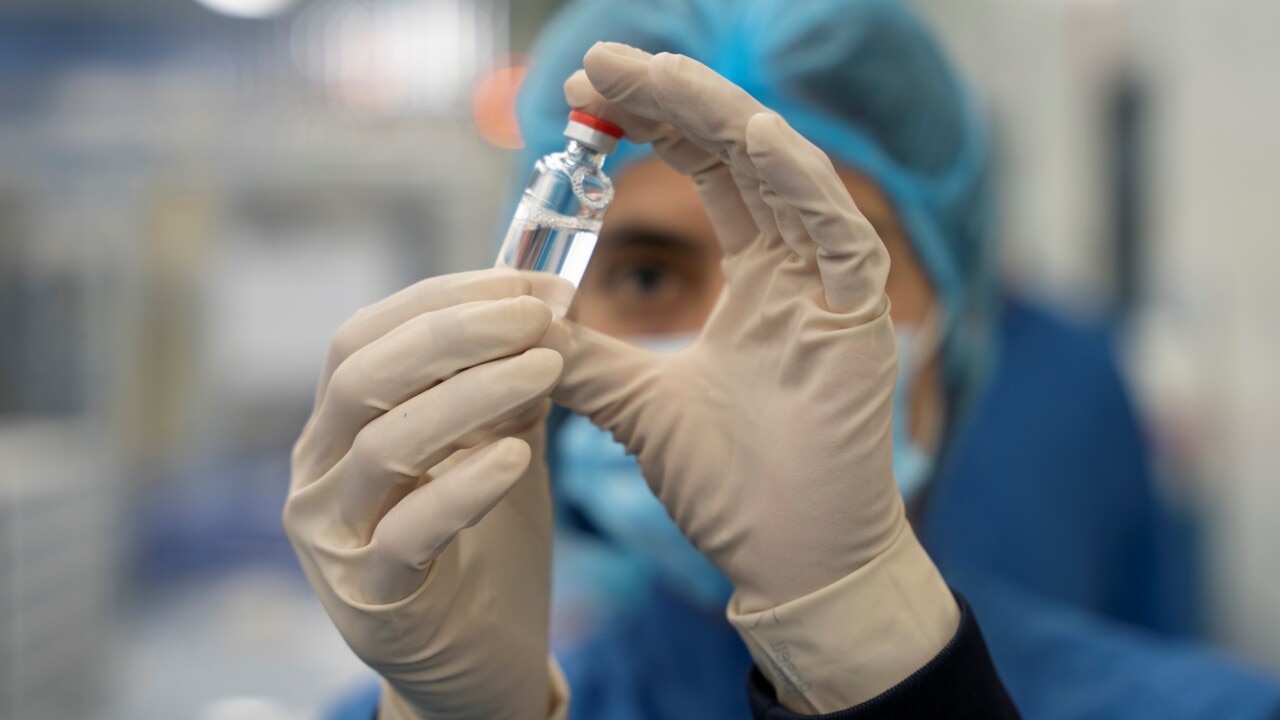 Labor MP Patrick Gorman says the federal government was "late to the party" when it came to securing COVID-19 vaccine contracts and executing the vaccine rollout.
"I think what we saw last year was a slowness in the government signing contracts with a range of manufacturers who had vaccines in development," he told Sky News.
"At that point in time we didn't know which was going to be the successful vaccine but I think it was around September that the government first started announcing it's contracts, months after many other advanced nations."
Mr Gorman said the delay in the government securing contracts and now lagging in the vaccination targets was something which had been seen "time and time again".
"I think what we're seeing is … time and time again the government is late to the party in terms of actually getting this done."
Read Next
Share this news on your Fb,Twitter and Whatsapp