UK
Full 'red list' of countries from which UK arrivals face mandatory hotel quarantine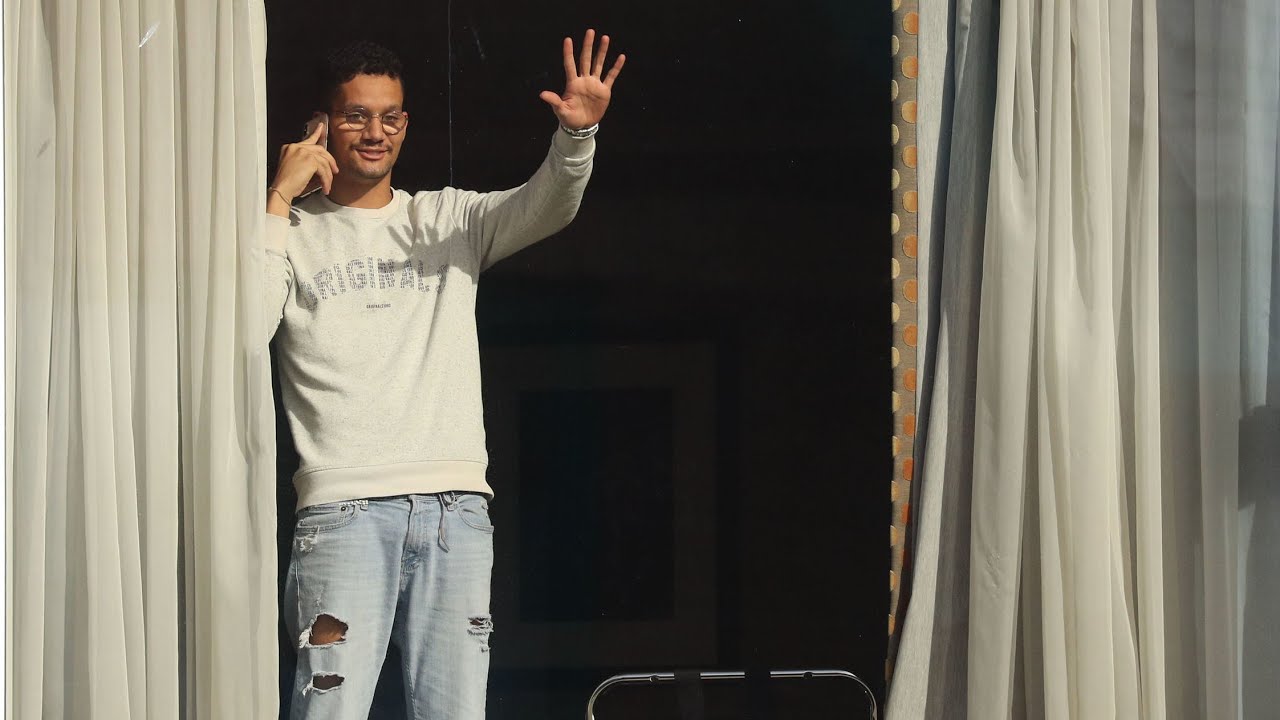 Foreign holidays will resume on May 17 for people in England, with a traffic light system set to replace the current ban on international leisure travel on that date. 
As well as a green list and an amber list, there is a red list of destinations – those which have the toughest travel restrictions of all. Britons returning to England from red-listed destinations (from which direct flights are banned) will continue to face an 11-day stay in a quarantine hotel at a cost of up to £1,750, including Covid tests on day two and eight of their quarantine.
The rating of each country will be decided based on the proportion of its population that has been vaccinated, its infection rates, the prevalence of variants of concern and its capacity to sequence their genomes.
Three more countries are to be added, Grant Shapps, the Transport Secretary, announced on April 7, including Turkey, Nepal and the Maldives. These will move to the red list at 4am on May 12.
On April 1, it was confirmed that four countries – the Philippines, Pakistan, Kenya and Bangladesh – would be added to the 'red list' from April 9. Most recently, India was added to the red list on April 19, following concern over the 'Indian variant' and recent record-breaking surge in cases in the country.
Direct flights from the red-listed nations are banned; Britons currently in these countries must fly home via a third nation. 
Hotel quarantine rules apply to all British citizens who have been in or transited through red list countries in the previous 10 days. Any non-Britons who have been in a red list country within the past 10 days will simply be denied entry to the country.
From May 17 People coming from "green list" countries will have to provide a negative Covid test within 72 hours of departure and then pay for a PCR test on or before their second day back in the UK. Those returning from an "amber" country will have to quarantine at home for 10 days. They will have to take a pre-departure test and two PCR tests when back, on days two and eight. However, those returning from the red list countries must pay £1,750 to spend that time in a quarantine hotel.
Since Feb 15, arrivals who try to cover up their arrival from a red list country also face jail sentences of up to 10 years. And anyone who tries to avoid mandatory hotel quarantine will face fines of up to £10,000.
New fines also enforce the testing system for all arrivals, whether they quarantine for 10 days in Government-approved hotels or at home.
Share this news on your Fb,Twitter and Whatsapp