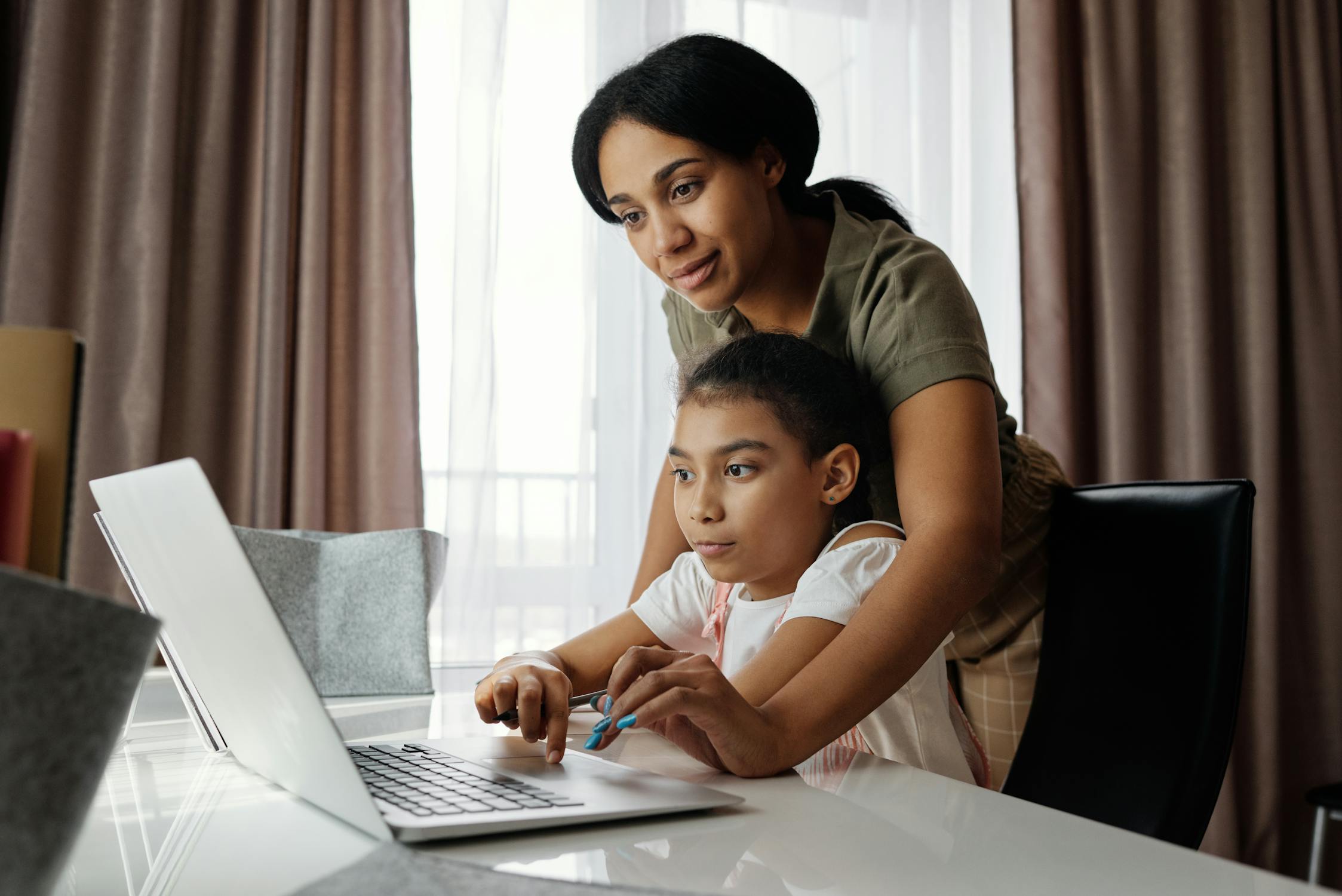 Technology in our world is progressing at an alarmingly fast pace, so children must start learning about computers as early as possible. Programming and coding are two skills that are becoming increasingly valuable with more digitization. Teaching kids these skills will open up a wide world of opportunities for them.
Coding helps develop children's creativity, problem-solving skills, math ability, and writing skills. Can kids learn coding online? Many online programs offer courses particularly customized for kids, with fun exercises and games that make learning coding exciting and engaging.
Here are some of the best programs offering fun coding for kids.
Coder Kids
Coder Kids is a fantastic firm that offers coding programs for kids of all ages. Their programs include online, in-person, and on-demand coding classes. There are also coding boot camps at Coder Kids making it an ideal way for children to start their coding journey.
In their on-demand class, kids learn how to set up their Scratch account and learn the basics of Scratch coding. Kids are particularly asked to express themselves through Scratch in fun and imaginative ways.
Once the children are proficient in Scratch basics, they can start learning how to code. Coder Kids allows children to have a solid coding foundation while having fun.
Code.org
Code.org is one of the most popular platforms for kids to learn coding, mostly because it is free. Children above the age of four can all learn coding basics through the site.
Code.org is preferred as a coding platform for students particularly because of its intuitive search engine, which makes finding coding courses incredibly easy. There are also hours of conclusive online tutorials to make learning very straightforward.
The website includes 'hour-of-code' lessons where kids can take quick hour-long classes on coding when they have some free time. They can learn the basics of programming, including HTML, CSS, and JavaScript. Kids can create apps and websites on code.org to gain experience.
ScratchJr.org and Scratch
The Scratch platforms are immensely popular among children. MIT students developed the platform to help children between the ages of six and sixteen learn about coding. They can either use the free site or the application.
Scratch is a favorite coding learning platform among kids because of its easy-to-use interface, simple-to-follow instructions, and visual code blocks. Rather than typing code, as usual, kids can drag and drop blocks of code for various programs.
In addition to lessons, the Scratch platforms also offer curriculum, activities, and assessment exercises, which teachers can implement into their classes.
Moreover, Scratch has a massive global online community, which makes collaboration very easy. The members are very active, and kids can get help with their coding whenever they need it.
Blockly
If you are looking for the most fun and interactive way to get your kid started with coding, you should consider Blockly. As the name suggests, it helps kids learn to code using a series of block programming puzzles.
To solve a puzzle, kids have to drag and drop blocks of code as they proceed through each challenge. It is a simple tool created for kids with little to no experience with programming.
Blockly games, which is part of Blockly, is a very entertaining platform that integrates coding into gaming for a programming experience that is both engaging and beneficial for kids. It makes learning how to code a lot of fun which helps keep the kids engaged.
Blockly helps children see the results of their coding or programming immediately. Therefore, they can visualize and discover what they can create.
Can kids learn coding online? The answer is a resounding yes. Better yet, they can do it for free. The four platforms above are only the beginning and will help your child start their coding journey. With all the available options, learn which platform would be best for your child.